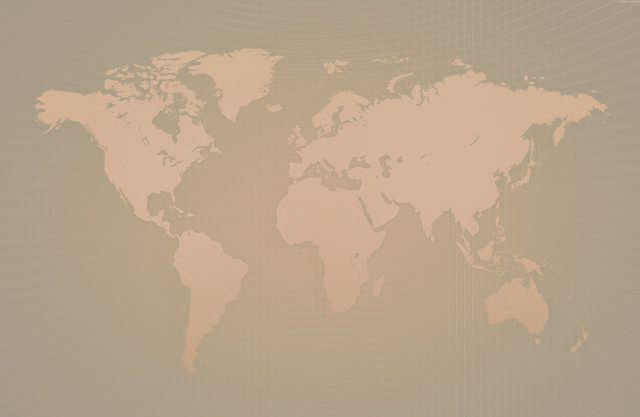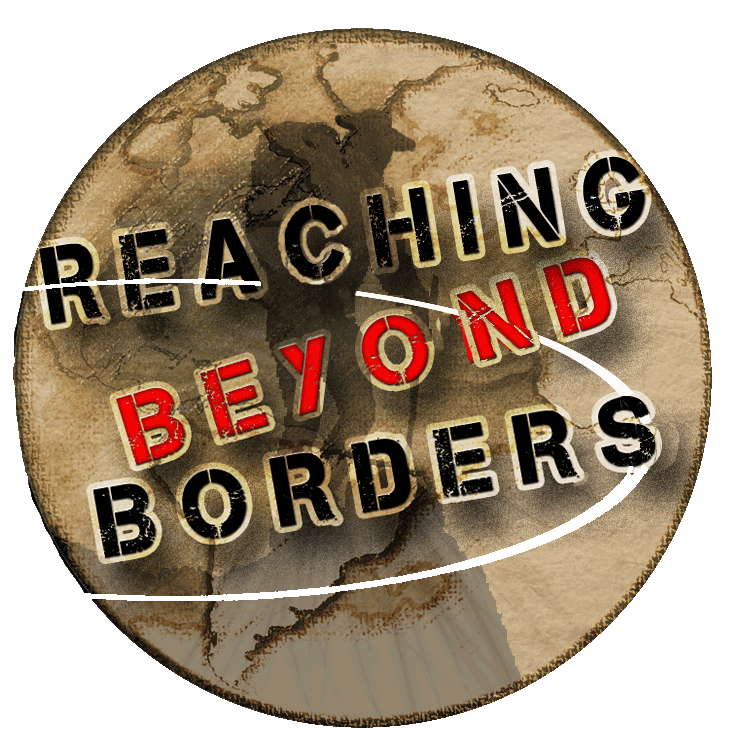 Need gear?

The RBB store

is coming soon.

Local churches to educate and prepare their young people for missions.

Specialized training for third world missionaries.

both short and long term missionaries with tools they

need to thrive in remote areas.

A new way to experience missions.

A new way to experience missions.

Reaching Beyond Borders is the missions ministry of Faith Baptist Church in Poplar Bluff, Missouri. The ministry concept was built upon our own pastor's experience as a missionary to the people of Malawi, Africa. Hardships in Malawi eventually led to their family returning home from the mission field. Under our pastor's leadership we have endeavored to create a valuable ministry for independent Baptist Churches and Missionaries.  Our team consists of veteran missionaries who have years of experience traveling and living in third world countries. Reaching Beyond Borders is not a missionary sending agency, nor do we usurp the authority of the local church in their missionary efforts. Our purpose is to assist local churches in specialized fields such as medical and survival training, logistics, and research.